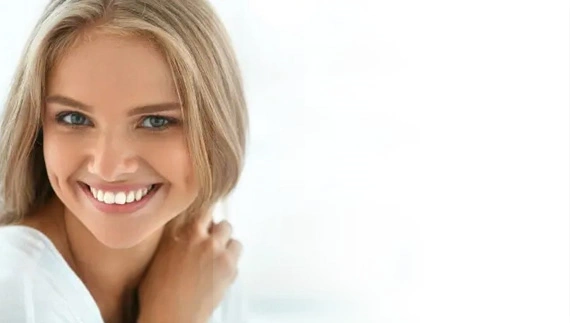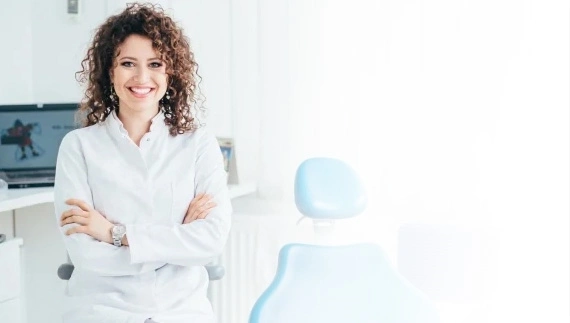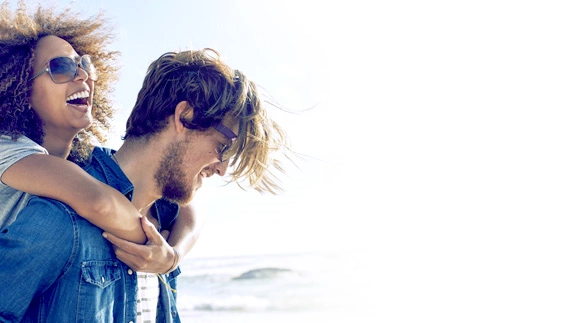 GDental

cares for your dental health
We offer the best solutions to your dental needs

Only the best dentists in South Florida are gathered in our clinic. There is no dental problem that our practitioners wouldn't tackle with ease!
Welcome to
GDental in Plantation
The flawless dental service can be provided only by those who have tremendous expertise in the field. This phrase describes our policy in the best way possible. Years of practice and experience result in highly professional dental care we provide today.
We are the clinic that takes proper care not only of dental issues but also of fears connected to them! Your comfort and good mood really matter to us!
Extensive Range of Dental Services
If you are worried that your dental need may be out of our expertise – don't! We have it covered!
The professional team that works with us consists of trained dentists specializing in general and cosmetic dentistry, pediatric dentistry and implants, emergency assistance and more.
GDental Promise You
We know how sensitive your teeth health may be. There are many different complex and medically advanced procedures to undergo in some cases. However, the people we are working with are fully dedicated to the cause. With such attentive doctors, the service of the highest quality is not an issue!
Under our supervision, your teeth will be healthy and glowing while you will feel comfortable and satisfied!
Years of Dental Expirience
See the Difference
Why should you choose GDental clinic?
It can take you a while to find a dental clinic that suits your needs. However, our clinic based in Plantation has a complete set of services to offer, not to mention the best specialists in every field. That is why you should choose us!
Constant growth is in our veins
Unlike others, we never seize growing and learning. If there is a new training on the horizon – our staff is the first to embrace knowledge. Such an attitude combined with the skills and experience results in rendering dental services of the highest quality.
We work with the best equipment only
Not only does our clinic feature all the treatment, operating, sterilization and waiting rooms, It is also equipped with the best and the most modern equipment.
As technology improves, so do our doctors. We are growing together with innovative dental approaches. Becoming better than we were yesterday is our motto!
If you are looking for quality dental care, the newest equipment, and the best practitioners – GDental clinic in Plantation provides all this!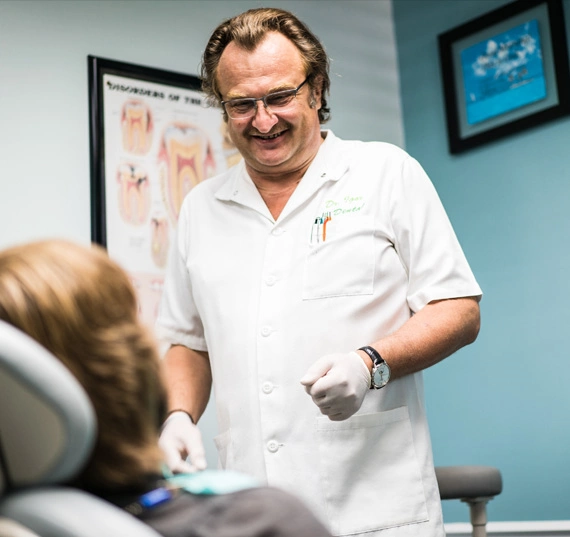 What you can expect
We are programmed to provide the best and the most proficient service in the sphere of dental care. No matter what your issue is – we can easily and effectively take care of it!
As it has been already mentioned, we work with the best doctors in the sphere. Our professionals will not only take proper care of your dental issue but will also ensure that you do not feel any discomfort in the process.
We value your comfort and time. That is why our clinic makes sure that all the appointments are simple while procedures are painless.
GDental is the clinic that cares. Besides, we are the team that never fails to conquer the new heights of dental medicine. Our primary goal is to become the best dental care facility in the state, and we are heading in the right direction!
Qualified dentists
We say that we provide the best service in the area. All that is due to the fact that the doctors we cooperate with, as well as other medical staff, are highly qualified, skillful, and caring. No matter whether English, Spanish, or Russian is your native language, we will provide quality service in each.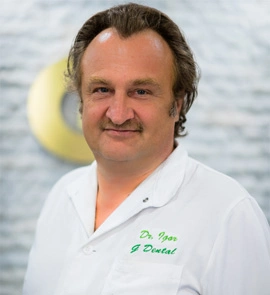 Igor Pasisnitchenko
Doctor of Dental Surgery,
Team leader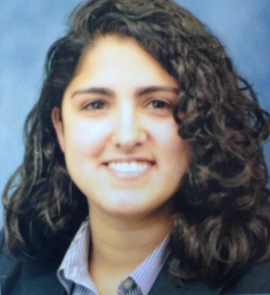 Tamara Santos
Doctor of Medicine in Dentistry
Dental Care You Can Trust
Have you been looking for a reliable and trusted dentist for a while? It is great that you have come across our clinic! We will provide you with all the services you need alongside the most professional dental care in the area!